ARCHIVO
MEDIOS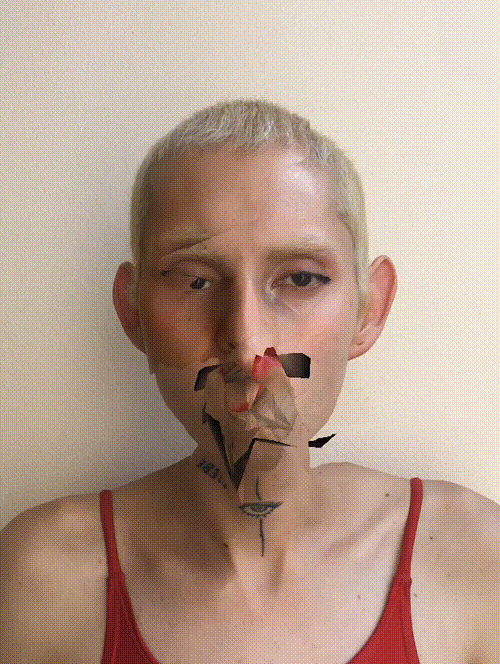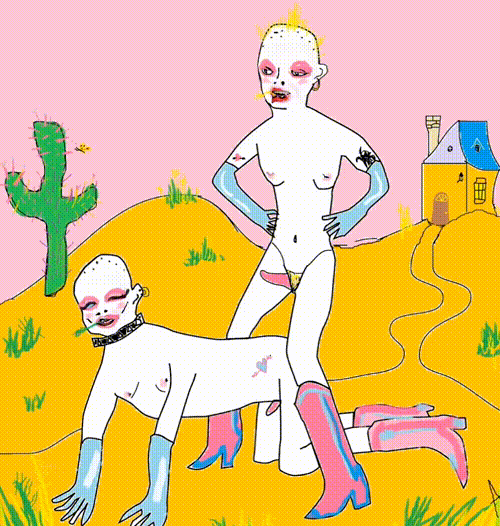 PIXELACIÓN Y TECNOLOGÍA OBSOLETA


TXT: EN DEFENSA DE LA IMAGEN POBRE - HITO STEYERL



Test A from Felipe Elgueta on Vimeo.


Cámara Celular Sony Ericsson z1010
Barcelona - Madrid




Lectura ensayos Hito Steyerl from Felipe Elgueta on Vimeo.






FILM & 3D

RETRAT CIBORG





Traits of hybrid documentary:
The self is performed, therefore can be directed.
The political can be playful.
Ethics are flexible: They begin with the filmmaker.
Form is content.
History is live.
A film is a documentary of it's own production (Jacques Rivette).
The director is responsible.
Imagination belongs to the reality it is born into.
The screen is pandemic, the stage omnipresent.
No facts are separable from their fabrication.
Trust is the basis of truth.

No es un subgénero sino un modo táctico de hacer cine.
Raíces en: teoría del performance, metaficción, el turno reflexivo de las ciencias sociales,
Dogma, confesionales online selfies, Teatro verbatim, videoconferencias, etc.
Metodologías que transparentan modos de producción y modos de producir evidencia.
Espectador termina frustrado y molesto.
No hay resolución, no hay respuestas, solo provocar más preguntas.
Si el espectador no está preparado para embarcar en un viaje, puede provocar simple rechazo.